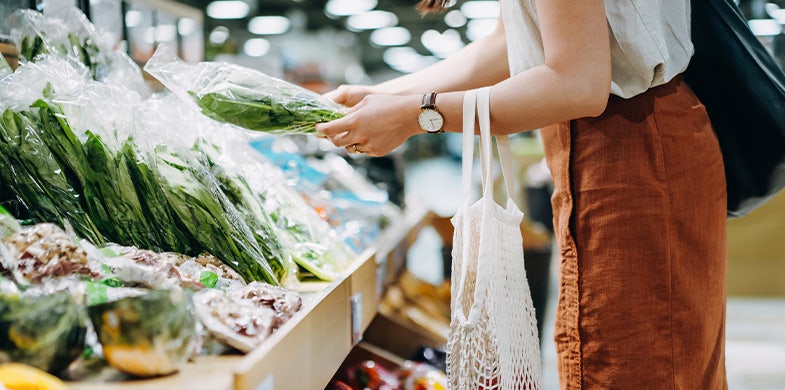 It's been a whirlwind summer for Garden of Life employees who have been busy touring the country and spreading the message about the importance of leading an organic lifestyle. Brooke Burgstahler and Jocelyn Cruz teamed up with the Hollywood Organic Craft Services company 5 Carrots, who created the world's first all-natural superfoods experience inside of a custom built, eco-friendly tiny home on wheels!

As a sponsor of the organic craft trailer, Garden of Life also had the opportunity to share author Maria Rodale's Organic Manifesto, which explains that it is imperative to demand organic in order to save our health, our families, and the planet. Brooke and Jocelyn handed out hundreds of tee shirts emblazoned with the Organic Manifesto and asked consumers to join Garden of Life's "I Get It Now" campaign after reading it.

"Everyone wants clean water, cleaner air and the best nourishing food for their families," said Brooke. "Our message resonated with everyone we met, including lots of people who had never stopped to think about where their food comes from!"

Catering to movie sets on location in cities such asAtlanta, Asheville, New Orleans and Los Angeles and stopping at summer festivals and concerts along the way, the ladies served Garden of Life OrganicPlant Protein smoothies, mykind Multivitamins, living food bars and healthy menu items to cast and crew members interested in better nutrition.

"We've met thousands of people over the summer and the response has been amazing!" said 5 Carrots founder Sara Paul. "It's great to have Garden of Life with us because the 'I Get It Now' message is perfect for why we saw a need to do this!"

Currently in Los Angeles, the organic craft trailer plans to continue the tour year-round and introduce as many people as possible to the benefits of healthy, organic food and supplements.