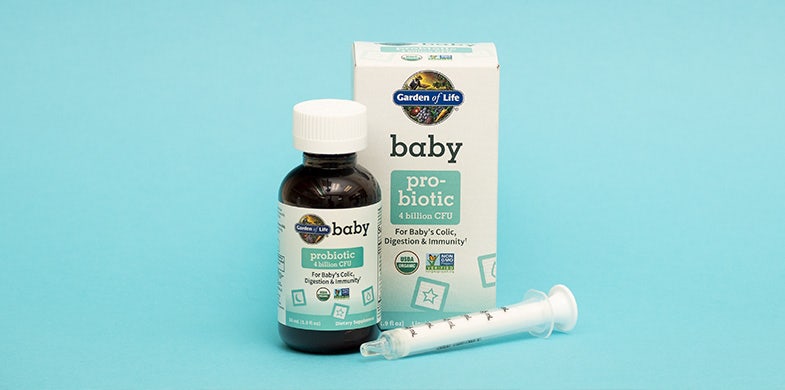 Today, Garden of Life, LLC, is issuing a voluntary precautionary recall of its new supplement for infants, Baby Organic Liquid, because the product, as labeled, includes directions for use that may be misinterpreted. The company is concerned that if not administered precisely, the product may be difficult for infants to swallow potentially creating a choking hazard due to the thickness of the liquid.

If you have been giving this supplement to your infant, be assured, the supplement and all of its ingredients are safe and there are no concerns with the safety of this supplement. However, the manner in which the supplement is administered to infants is of critical importance. The product is thick and could be difficult for infants to swallow posing a choking hazard if administered incorrectly.

Baby Organic Liquid is a liquid supplement packaged in a blue carton that includes a measuring syringe. The label currently instructs parents, "Do not insert syringe directly in mouth. Dispense liquid slowly into the mouth, toward the inner cheek. May be mixed with breast milk or formula." The company is recalling the product in order to relabel it with new instructions, advising parents to only administer the product by mixing in either breast milk or formula and not to administer directly into the infant's mouth.

You can return the product to your store of purchase for a full refund.

We are committed to providing the highest quality products to all of our customers; this voluntary recall will aid us in doing so. Please direct any further inquiries to babyorganics@gardenoflife.com

No other Garden of Life products are affected.