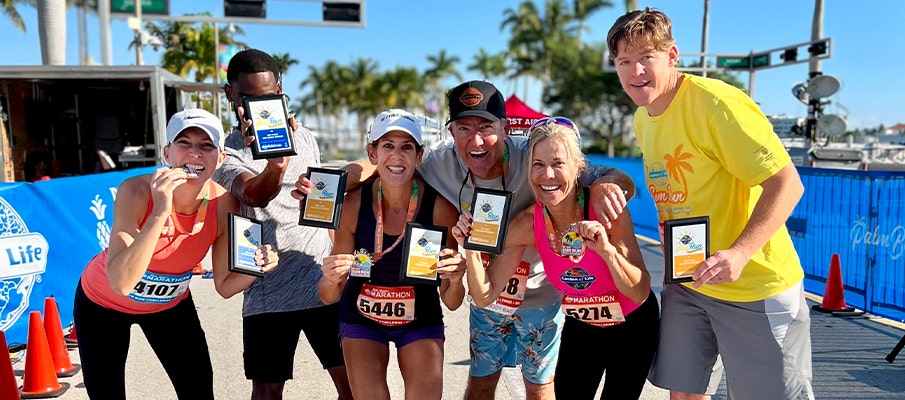 When nearly 3,000 runners plus spectators gather from 45 states and 24 countries, incredible things happen. The 2022 Garden of Life Marathon, a Boston Marathon qualifying event in gorgeous Downtown West Palm Beach, made history. Through this year's marathon, Garden of Life raised the most money for Special Olympics Florida to date.
An enthusiastic crew at the Special Olympics Florida booth showcased their athletic programs and volunteer opportunities over the three-day weekend that included the Garden of Life SunRun 5k, 10k, marathon, half marathon and marathon relay.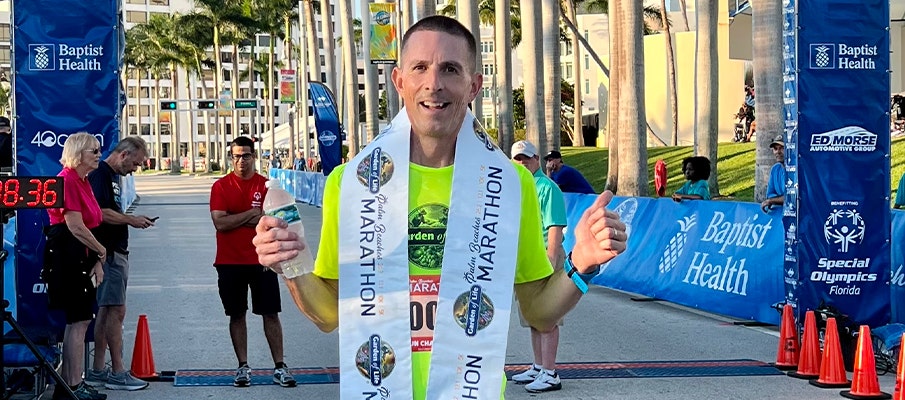 The weekend marked Garden of Life's third year as the title sponsor for the marathon after previous years during which Garden of Life organized and sponsored the SunRun 5k event, also benefiting Special Olympics Florida.
Nearly 100 Garden of Life employees and several brand ambassadors also registered for the marathon as part of this year's record attendance. Longtime brand ambassador CJ Hitz finished first overall in the SunRun 5K while pro tennis player Robert Lindstedt showed his support stopping by the Ed Morse Automotive Group Health and Wellness Expo on the grounds of the Meyer Amphitheater. Marathon participants included serious runners, walkers, volunteers, and attendees who were there to cheer on competitors.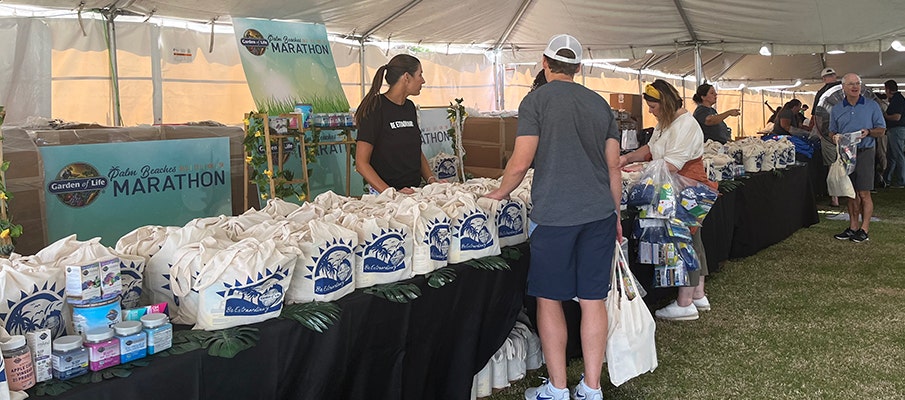 "Garden of Life was honored to be the title sponsor of this amazing event," said Mandy McCarthy, Garden of Life Chief Marketing Officer. "It not only brought participants and supporters from around the world to our beautiful city, but also, brought awareness to health, wellness, sustainability, and community with the help of like-minded partners."
Participants raced along the Intracoastal Waterway on Flagler Drive before looping back to the Downtown area giving observers multiple opportunities to cheer for their runners. The race village was a culmination of all the positive energy for which Garden of Life and its partners are known for. The fast and flat route helped many runners achieve their personal best, turning out some of the quickest times in the country as runners qualified for the Boston Marathon.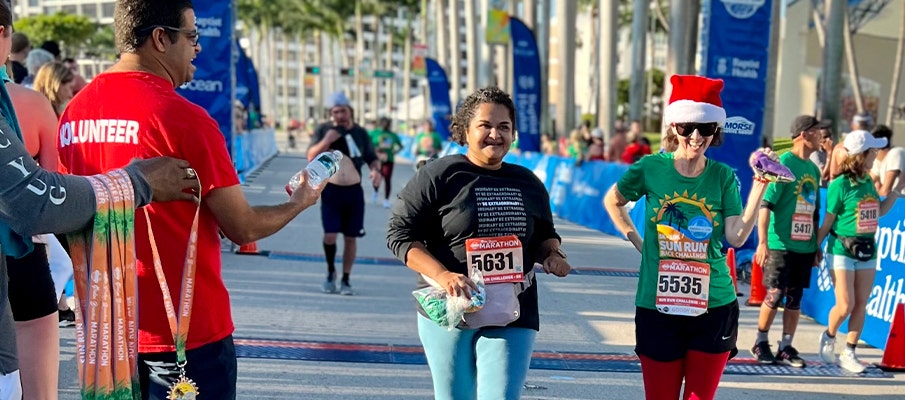 Four-person teams participated in the relay division of the marathon while themed water stations were manned by local charities and homeowners' groups. Each received $200 toward their charity for participating and the most creative water station received a $1000 prize.
The environment also took center stage, powered by sustainability organization 4ocean™. 4ocean, a global ocean cleanup company dedicated to ending the ocean plastic crisis and a Certified B Corp like Garden of Life, graciously provided more than $185,000 in reusable bags, bracelets, and stainless-steel cups to all participants. They also provided plastic offsets equivalent to one pound of trash pulled from the ocean for every runner.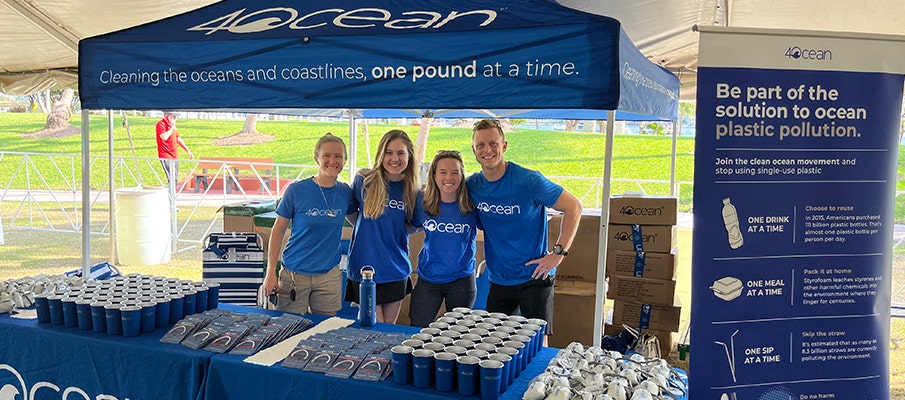 More than 300 news outlets ran a story about the marathon, including Yahoo, MarketWatch and MSN.
Garden of Life Marathon organizers are already looking forward to the 2023 event. To register as a participant or volunteer for next year's marathon taking place the weekend of December 9 and 10, 2023, visit www.gardenoflifemarathon.com.