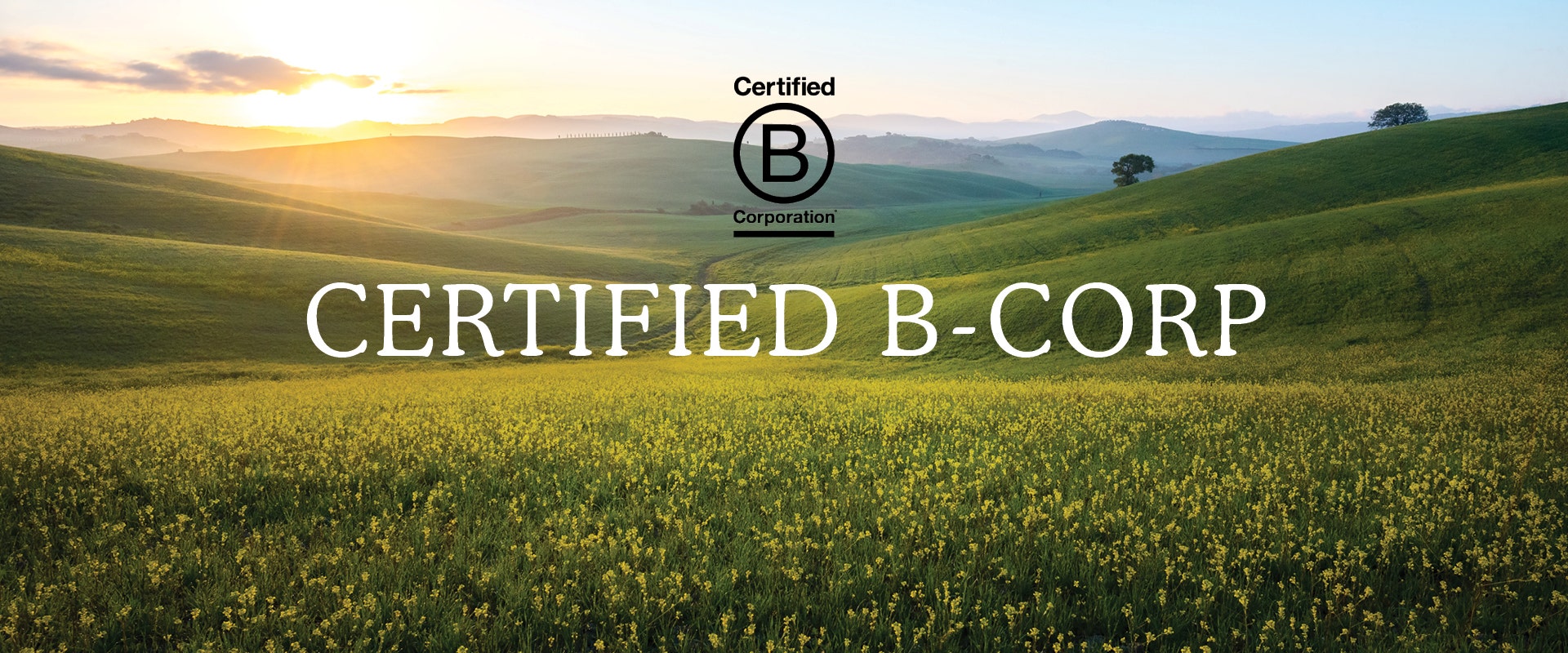 All Garden of Life products are, have always been, and continue to remain safe.
About B Corporations
Certified B Corporations meet the highest standards of overall social and environmental performance, legally expand their corporate responsibilities to include consideration of stakeholder interests, and build collective voice through the power of the unifying B Corporation brand. There are more than 1,300 Certified B Corporations from over 120 industries and nearly 50 countries with 1 unifying goal—to redefine success in business. B Corporations are leaders of the global movement of People Using Business as a Force for Good.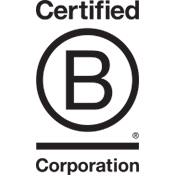 ---
About B Lab
B Lab is a nonprofit organization that serves a global movement of People Using Business as a Force for Good. Its vision is that one day all companies will compete to be Best for the World and as a result society enjoys a shared and durable prosperity. B Lab drives this systemic change through a number of interrelated initiatives: 1) building a community of Certified B Corporations to make it easier for all of us to tell the difference between "good companies" and good marketing; 2) promoting usage of Mission Aligned corporate structures to increase efficacy of social entrepreneurship and impact investing (more than 2,000 benefit corporations have been registered in the 27 states and District of Columbia that have passed benefit corporation laws); 3) promoting Measure What Matters campaigns to increase use of free, powerful tools for businesses to measure, compare and improve their social and environmental performance (more than 20,000 businesses use B Lab's free B Impact Assessment). 4) developing B Analytics, a customizable platform to help investors and institutions measure, benchmark, and report on the impact of the businesses with whom they work and in whom they invest.
For more information, visit http://www.bcorporation.net/community/garden-of-life-llc