Dr. Formulated Prenatal DHA Vegan Softgels
Sales Price
$23.99
Old Price
$29.99
400mg DHA plus 90mg DPA (Triglyceride form)

With SPMs, compounds that naturally support normal inflammatory response in the body†
Supports baby's brain development†
Supports healthy pregnancy & lactation†

Non-GMO Project Verified & Certified Vegan

Convenient once-daily softgel 
Prenatal DHA Vegan—For Mom &

Baby!†
Being Vegan doesn't mean you have to be left out when it comes to Omega-3s. Whether you are a first-time mom-to-be or a seasoned professional, we all want what's best for our baby. Dr. Formulated offers this Prenatal Vegan DHA which delivers 400mg DHA plus 90mg DPA in one convenient softgel to support baby's brain development.† Our fully traceable and sustainably-sourced Non-GMO Vegan Algal Oil naturally includes Specialized Pro-Resolving Mediators (SPM), which are compounds that naturally support normal inflammatory responses in the body.† Dr. Formulated Prenatal DHA Vegan is the smart choice for all moms and their babies from pregnancy through lactation.†
Dr. Formulated Prenatal DHA Vegan is:

Dr. Formulated Prenatal DHA Vegan Features: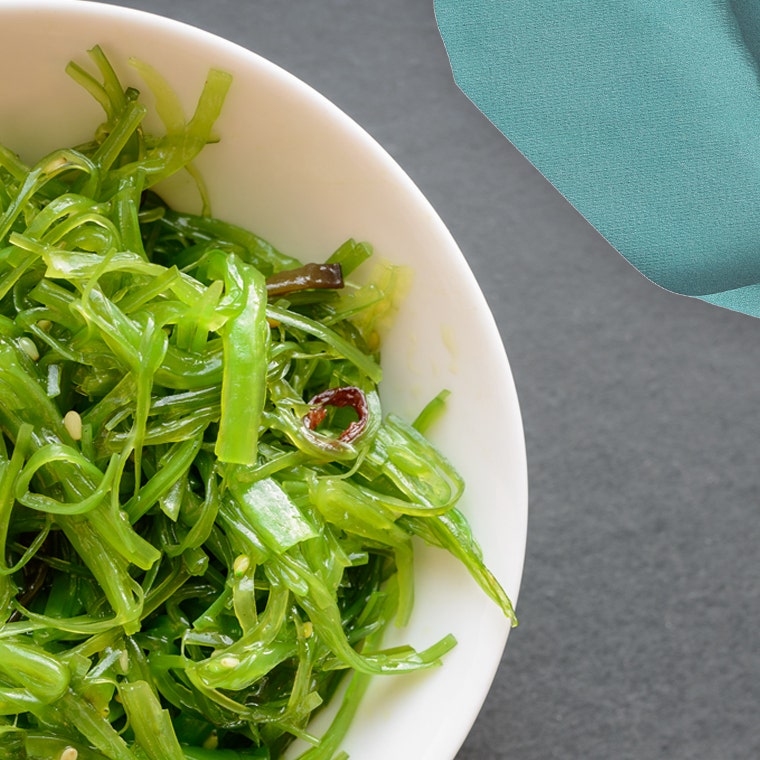 Sustainable Vegan Sourcing
Traceable and sustainably sourced only from vegan algae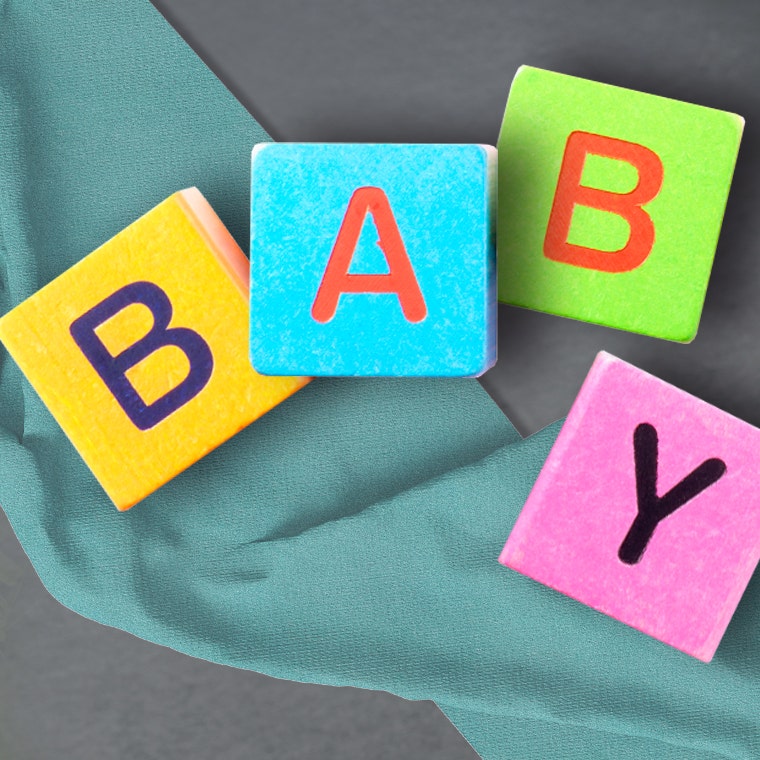 DHA + DPA
A combination of vegan omega-3s offer the mom and baby the best start†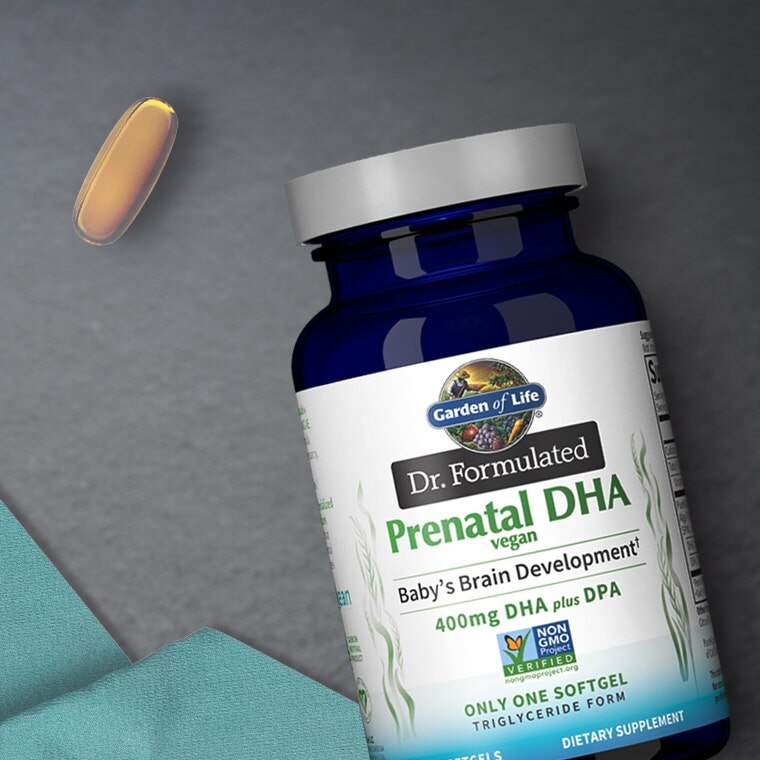 Easy-to-Swallow Softgel
The convenience of a once-daily, easy-to-swallow, vegan softgel
---
Garden of Life offers fish oil and other dietary supplements that contain omega fatty acids. Omega fatty acids support the structure and function of the brain and other cells in the body. These sustainably sourced supplements deliver various combinations of omega-3 fatty acids, including EPA (eicosapentaenoic acid), DHA (docosahexaenoic acid), and DPA (docosapentaenoic acid). As essential building blocks of cellular membranes, EPA and DHA play critical roles in maintaining brain and body health. EPA plays a role in supporting a healthy inflammatory response at the cellular level, while DHA is the most abundant omega-3 found in the brain and is important for maintaining brain and nerve cell structure and function.
Additionally, DHA and EPA promote healthy blood flow, which is essential to optimal brain function, memory retention, and overall health.