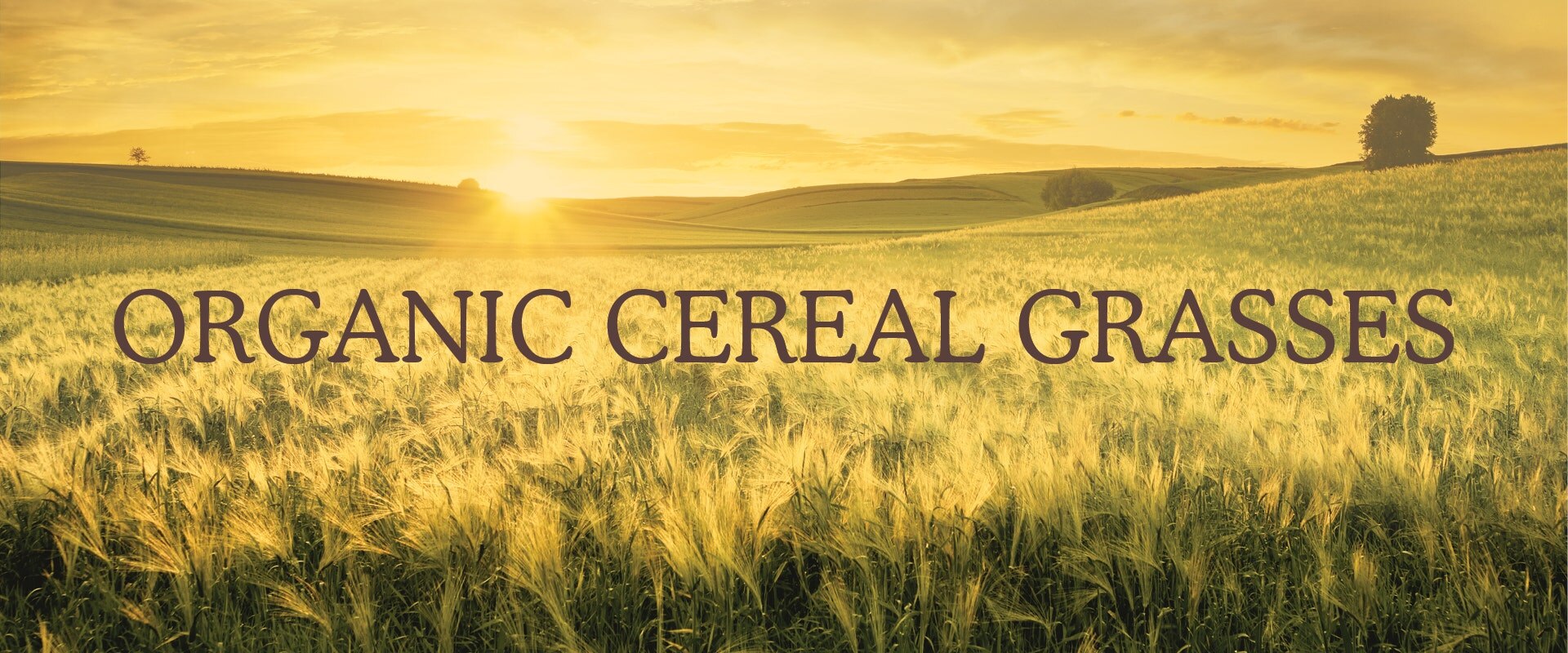 On the Road to Southern Utah
By Jeffrey Brent Brams, Esq. GC & VP Product Development, Science and International
Our office is in South Florida and, during the dog days of summer, it's generally around 90º F and 100 percent humidity. Two planes and seven hours later, I landed in Salt Lake to a flat, 105º F with 0 percent humidity. I suddenly understood what food feels like in a dehydrator.
The farm is about 2.5 hours south and west of Salt Lake. Along the way, I stopped for a run—to stretch the legs after a long flight—along the Provo/Jordan River trail. It's 13 miles of wandering paved bike trails hugging a shallow, chilly babbling river that has its head in a gorgeous lake right by Robert Redford's Sundance resort. It felt great. Still sweaty and ready for some shade and an herbal tea, I sat on the Sundance property and thought, "If this is Utah, sign me up. I just may call this home one day."
Back on the road, just past the great Salt Lake, I saw the famous Brigham Young University in my rearview mirror, and with it, the last outpost of what I call civilization. Suddenly, I was alone with miles of flat highway ringed by rugged, snow-capped mountains on the ever-distant horizon. My directions were clear—pass the giant lavender farm, turn right at the smaller sheepherding ranch and continue through a "dead valley" for about 30 miles.
I noticed there were only two streets, and both were busy with trucks. So, I asked the girl at a local sandwich shop (the only open restaurant other than McDonald's at 8 p.m.) where I might go for a run in the morning. She suggested the track at the local high school. "It's open 24 hours a day," she said. No locks required around here.
It's 5 a.m. on day two—the day I visit the farm. If you, like me, worry about education in America, then a trip out to rural Utah would do you some good. There may be only two stop signs and one traffic light in the whole county, but there's a full construction team at work building a new, first-rate high school with some of the nicest sports facilities I've seen in quite a while. This was a good sign about the quality of life around here.
After a quick shower, I head to the Rancher, the only other hotel nearby, for breakfast. This is where I will meet Elend and Olivia LeBaron, family operators of our farm. I'm immediately struck by the two of them. They are around the same age as my wife and I, and they hold themselves with a certain dignity that I don't see that often. Immediately, I realized that I'm not just meeting a supplier or writing a story—I'm making friends.
Time passes quickly for us at the restaurant. We're talking about our kids. I have four, which feels like a lot until I learn that they have 10. We're talking about travel, triumphs and failures we've experienced. And Elend and I are relating a lot on what we both hold most sacred in our lives—our roles as husband and father. They are unpretentious and straightforward. Conversation flows easily, until we suddenly realized that it's 10 a.m. and we've not seen the first farm. But good news—the oat grass is being harvested this morning. If we hurry, we can see the combine at work.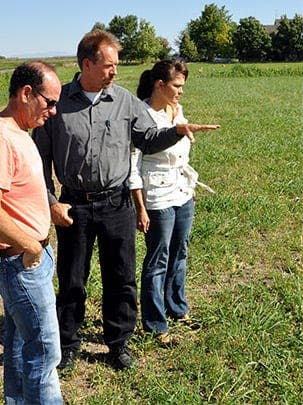 On our way out to the fields, we stop to see the house where Elend, Olivia and their family live. Their home is quiet, considering how many people live there—or maybe organized is a better word. There's plenty of activity, but it's neither combative nor disruptive. Two of his girls are busy reading Anne of Green Gables. (One holds a book, while the other uses a Kindle. Clearly, technology is a way of life everywhere.) One daughter is done with her babysitting stint and hands Mom back the 1½-year-old after a longer-than-expected breakfast. And their ten-year-old boy is in the backyard standing atop a 10-foot ladder, about to launch himself onto a rope swing tied to a thick old tree branch. Suddenly, I wish more than anything that my nine-and seven-year-old boys were here to play in this backyard with these kids.
That's when I see him—their four year old son, tow-headed, just like my four-year-old twins. He wanders out, picks up his plastic sand bucket and heads to the hen house to do his chores. He's barefoot, but determined. Clearly, he's done this many times before. He's collecting eggs. And I recall what Olivia said at breakfast. On a farm, chores aren't something you manufacture to teach children responsibility. They are a necessary part of life, and children contribute to the home.
This way of life—family farming—it's endangered. Large corporate entities are gobbling up the farmland and controlling production. The average family farm grosses roughly $47,000 annually and costs, on average, $50,000 to operate. The median age in the USA is 37, but the median age for a farmer is 55, indicating that young people are leaving the profession, as well as the rural communities where they grew up, in order to find new lines of work. The family farm is dying.
We often think about what will be lost when this way of life disappears. But rarely do we get to see it firsthand. There is a healthy connection between us as people and the land we care for. There's also a sense of meaning—real, intrinsic value—that comes with a way of life that feeds the country. I can see it in this family. I hear it as Olivia describes her passion to bring real, nutritious food to people.
I ask Elend and Olivia about their kids before I leave. Will they move away to explore new dreams, or will they follow in their parents' footsteps? They say that, for the most part, they think their kids will want to stay on a farm, raising their families and farming food for America.
For this family, it's in their blood. And that answer gives me a lot of hope as I head back to Florida.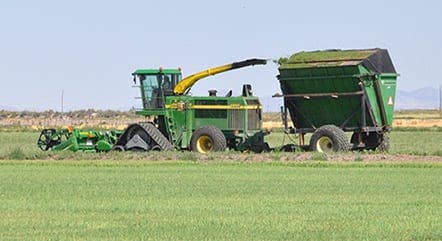 Photos of Elend's Grass Farm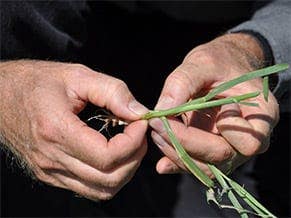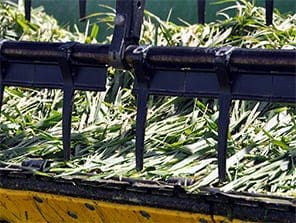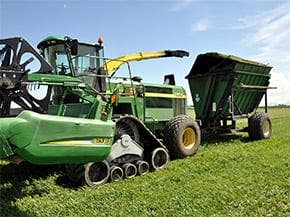 Garden of life Elend LeBaron Organic Grass