Wild Caught & Grass Fed Collagen Hyaluronic Acid - 9.52 oz Powder
Sales Price
$25.59
Old Price
$31.99
Description
20g Multi-Sourced Collagen—Type I & III

16g of Grass Fed Bovine Collagen
4g of Wild Caught Fish Collagen

120mg Hyaluronic Acid derived from natural fermentation
Clinically Studied Probiotics: Bacillus subtilis DE111®
Glowing skin†
Gorgeous hair†
Beautiful nails†
Looking for More Radiant Skin, Healthy Hair & Strong Nails?†
Then here is a must-have addition to your beauty routine! Support beauty from within with Non-GMO Hyaluronic Acid and Collagen from premium wild-caught marine and grass-fed bovine collagen peptides. Hyaluronic Acid (HA) is a key compound that keeps our tissues hydrated and elastic. Like collagen, HA is a core nourishing compound that supports glowing skin and beautiful hair and nails.† Our Wild Caught & Grass Fed Collagen Hyaluronic Acid is flavorless, odorless and mixes well with any food or beverage.†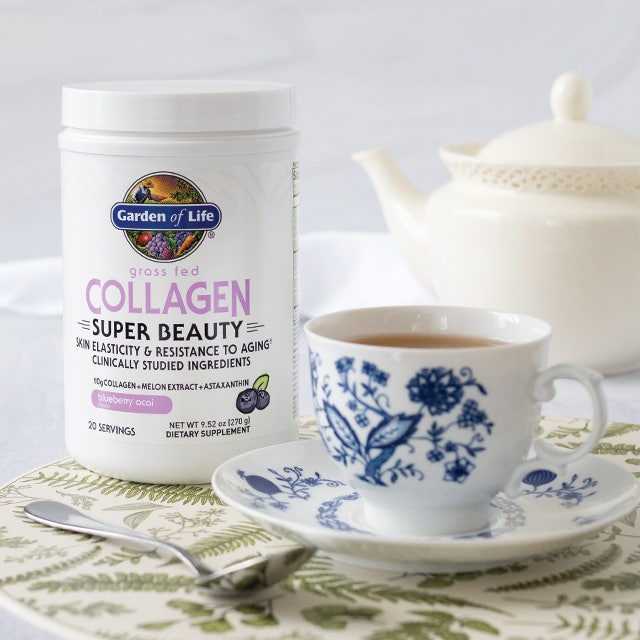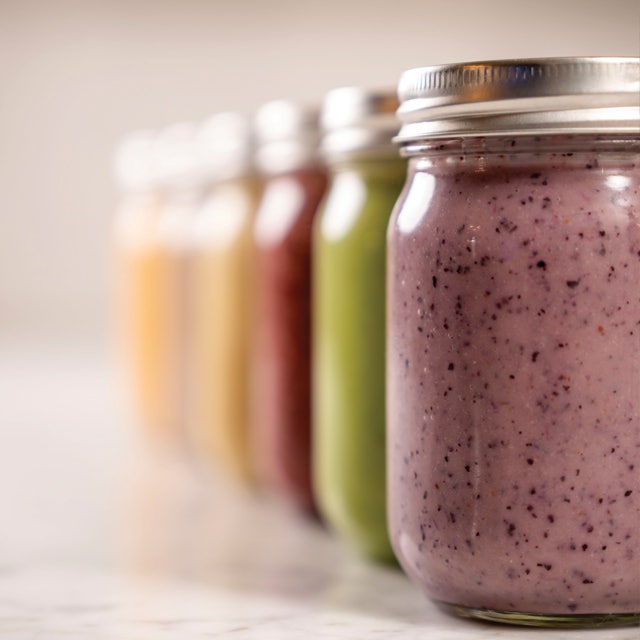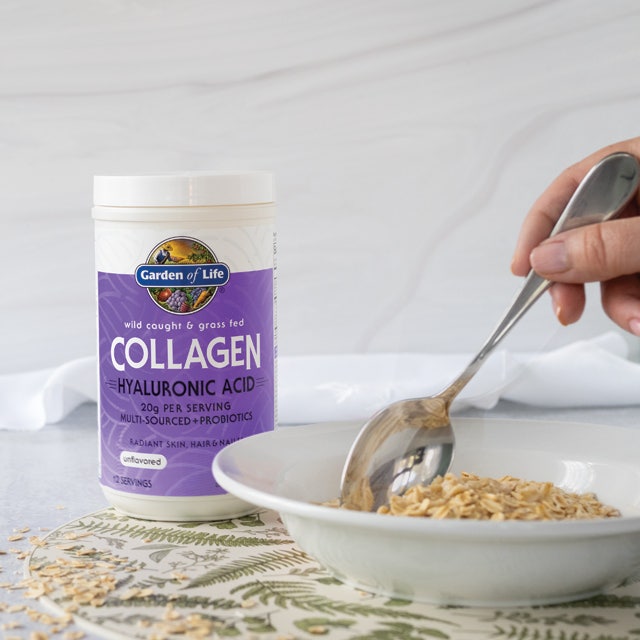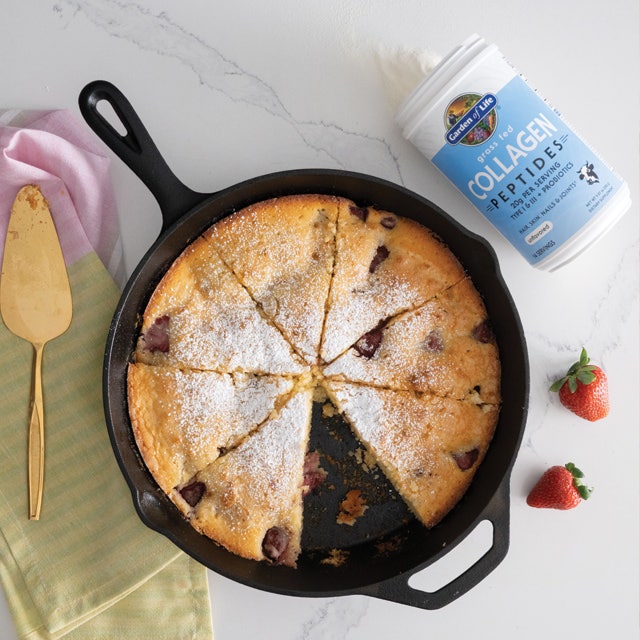 SKIN ELASTICITY† | STRONG NAILS† | HEALTHY HAIR†
Our Wild Caught & Grass-Fed Collagen Hyaluronic Acid is:

Our multi-sourced collagen is third-party IGEN Tested as Non-GMO, Certified Paleo Friendly, Certified Keto, plus NSF Certified as Gluten Free.
What is Collagen?
It's really quite simple. Collagen is the most abundant protein in the human body and is a major building block of all connective tissue. With 16 different types of collagen, you may wonder which types are the most beneficial. Collagen Types I & III account for over 90% of the body's collagen makeup and are considered critical as they play important roles in skin, hair, nails and joints. Unfortunately, as we age, our body's ability to produce collagen diminishes and that's where supplementation with clean, sustainable, grass-fed and wild-caught collagen comes into play. Garden of Life is pleased to offer multi-sourced collagens that are flavorless and mix well with any food or beverage.
Grass Fed & Wild Caught Collagen Hyaluronic Acid Features: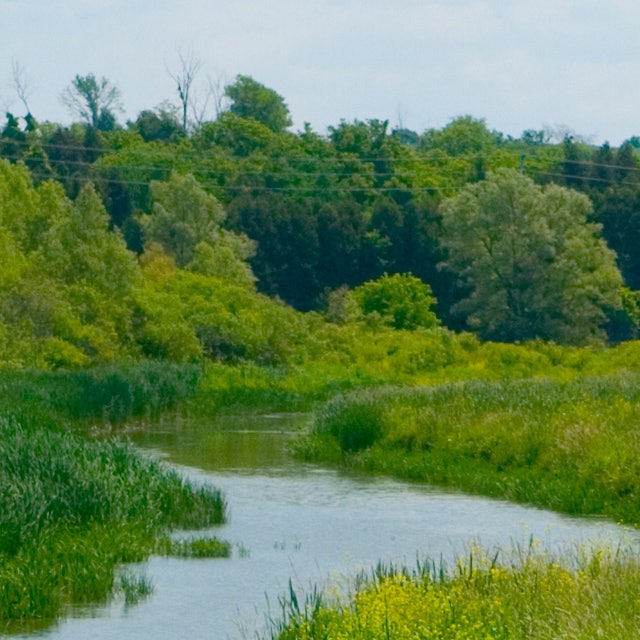 Multi-Sourced Collagen
By combining wild caught marine collagen and grass fed bovine collagen, this formula has the highest amount of "the big three" amino acids, Glycine, Proline and Hydroxyproline.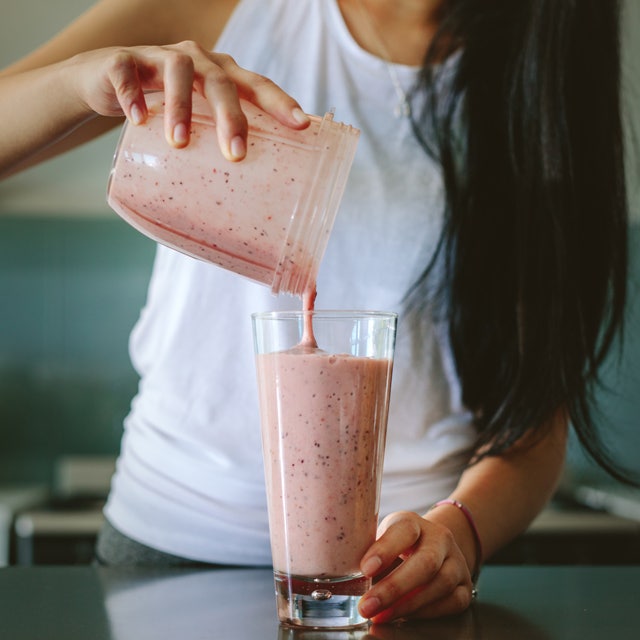 Fermentation
Our HA is ethically sourced. We produce our HA using a simple fermentation process Saccharomyces boulardii along with some mineral salts.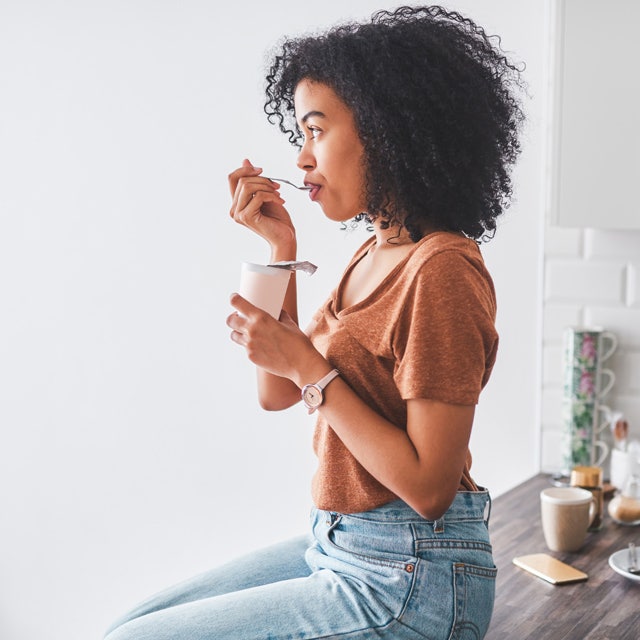 Probiotics
Added Clinically Studied Probiotics: Bacillus subtilis DE111® to support digestive health†