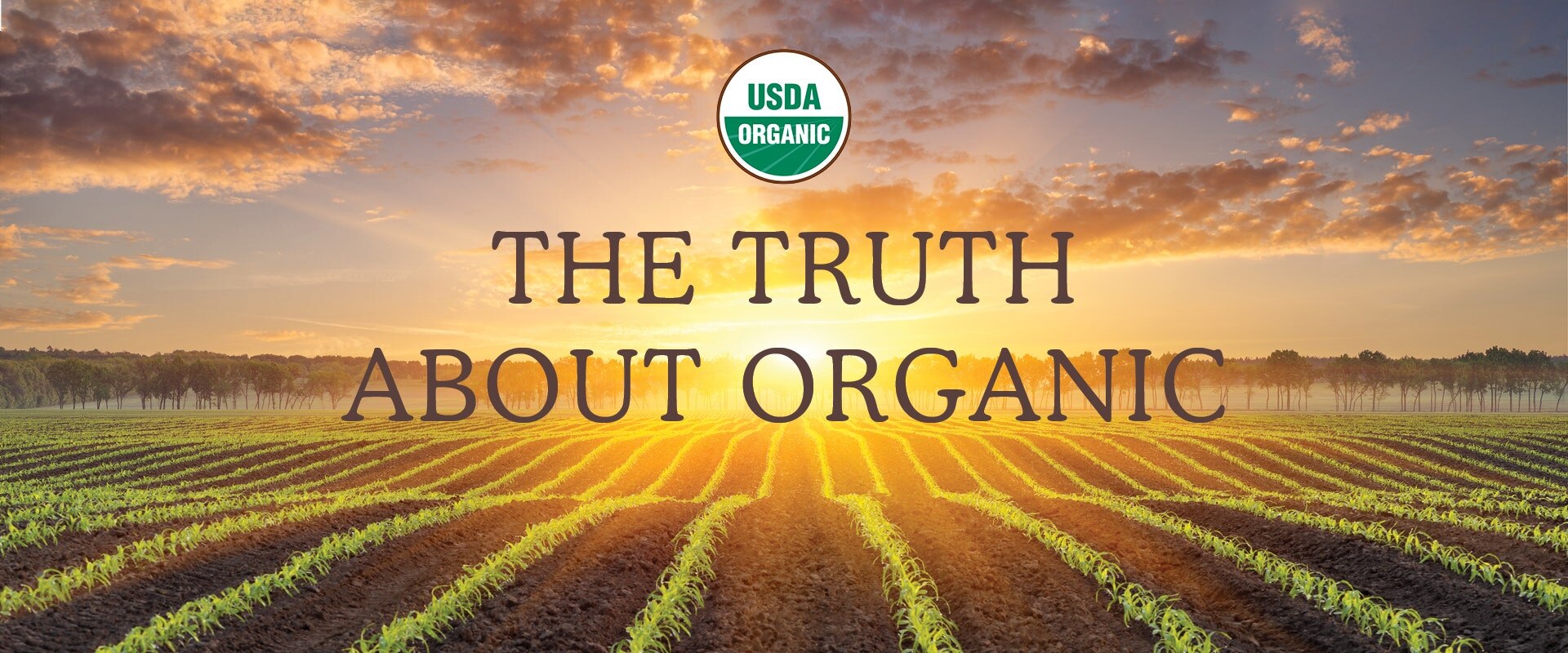 An Organic Movement
Garden of Life's commitment to use quality organic ingredients compelled us to make sure as many of our products as possible are Certified USDA Organic, which means no toxins such as pesticides, genetically modified organisms (GMOs) and more.
The Certified USDA Organic seal also ensures that the entire product contains 95 percent or more certified organic content, delivering the highest quality products to you—because USDA organic standards are set high and enforced from start to finish, every step along the way.
By definition, the USDA Organic seal means:
No genetically modified organisms, or GMOs

Zero antibiotics or growth hormones

No synthetic fertilizers

No prohibited pesticides

No irradiation

No sewage sludge

Adherence to animal health and welfare standards


100 percent organic feed

Giving animals access to the outdoors

Specific soil and water conservation methods

Pollution reduction

---
No Seal = No Deal
There's only one way to know if a product is truly organic: verification by an independent third party to meet the USDA's rigorous requirements for organic. Look for the Certified USDA Organic seal on the package. No seal? Then it's not really USDA Organic—no matter what they say.
---
Organic is the Answer…Pass It On
The only way to ensure that Garden of Life is—and remains—clean is organic. Organic costs more. That's why most companies don't do it, but Garden of Life does, and we write long-term contracts with our family farmers so they can sell their crops at a fair price to cover the increased costs of growing organic. We don't pass those increased costs along to our customers, so we take lower margins—a price we're happy to pay to ensure our products are clean.