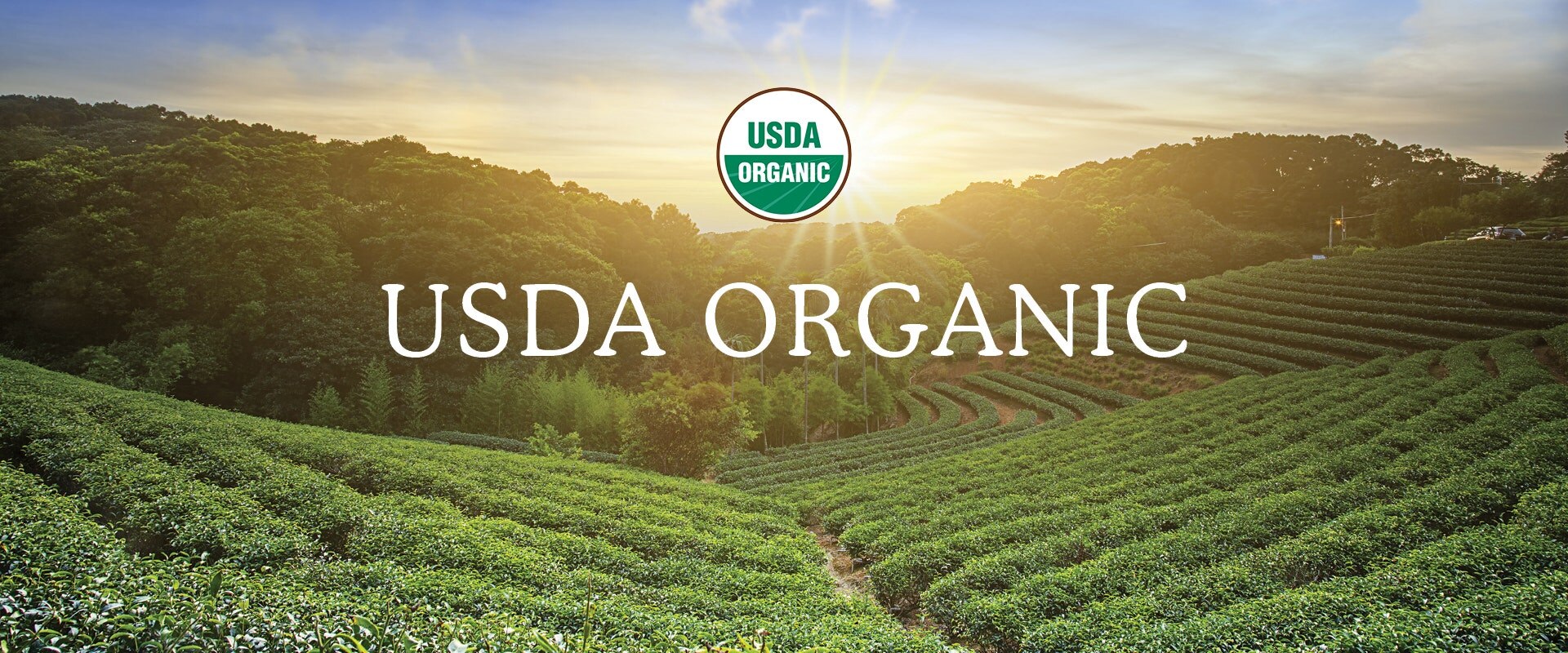 What Certified USDA Organic Means
USDA Organic means the product contains at least 95% certified organic content. It means pure, clean ingredients that are free of toxins, pesticides and genetically modified ingredients. Garden of Life's passion is Empowering Extraordinary Health™ and that means we strive to obtain USDA Organic Certification whenever possible.
At Garden of Life®, We Believe that Health Matters
That's why we have been, still are, and always will be committed to the highest quality standards in our products. We are entirely committed to this mission and organic farming. We are proud to provide long-term contracts and create security for the family farmer community in our country.

In fact, our commitment to quality compelled us to make sure as many of our products are Certified USDA Organic as possible, which means no toxins such as pesticides or genetically modified organisms (GMOs). The Certified USDA Organic seal also ensures that the entire product contains 95% or more certified organic content, delivering an elite status because USDA organic standards are set high and enforced from start to finish—every step of the way. Learn more
---
Clean, Pure & Natural
Health food store shoppers deserve to find products that are clean, pure, natural and totally free of toxins and artificial additives.

They deserve assurance that brands are transparent, and that product claims are genuine and can be easily supported.

The recent proliferation of brands that have "jumped on the health food bandwagon" make it very difficult to find the truth. Certified USDA Organic and Non-GMO Project Verified seals offer our most credible means of substantiation.

Garden of Life® is the unequivocal leader in dual certification supplements. Since our beginning, we've been passionate about the health benefits that clean, certified organic, whole foods provide.