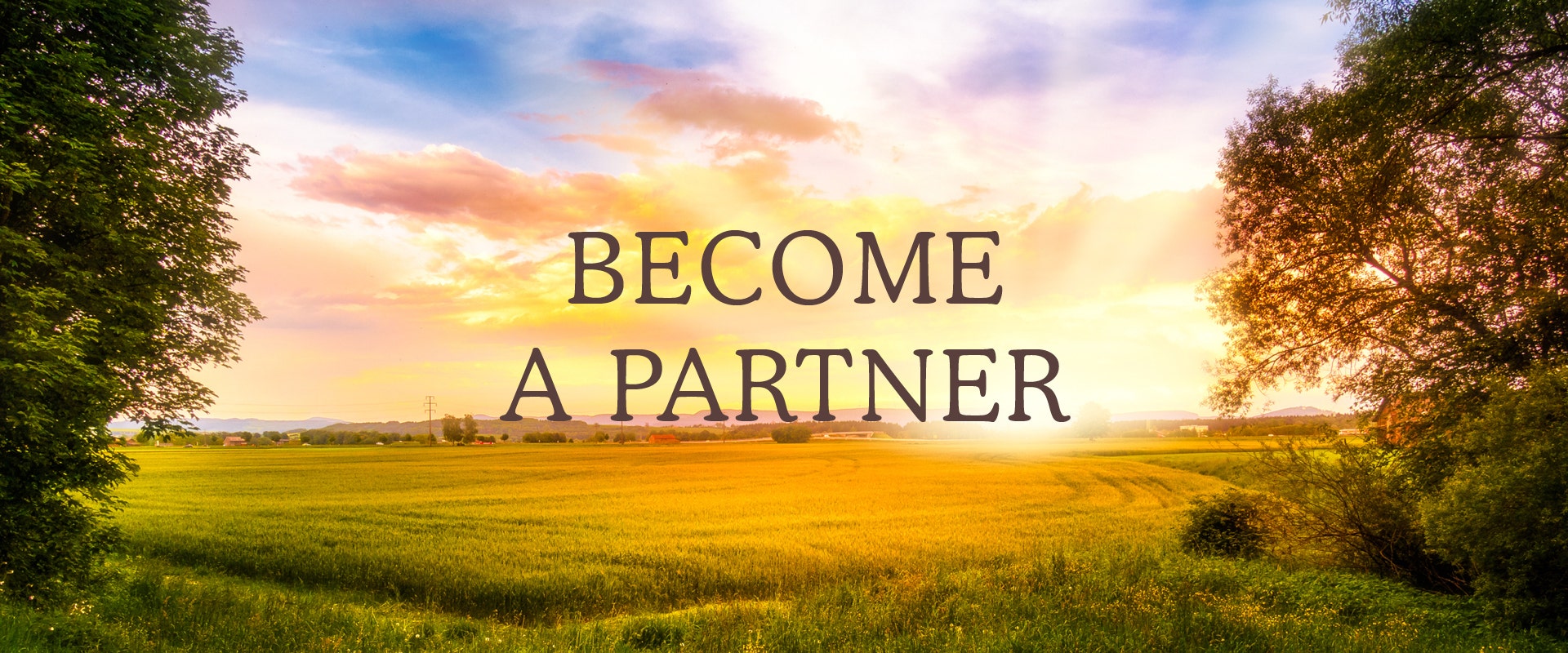 Partner with Garden of Life
The first step to partnering with Garden of Life is opening an account, which gives you access to our partner benefits. We believe our partnerships are truly realized as we work together to support health by offering education and premium products. To open an account, please select the profile that best applies to you and complete the application form.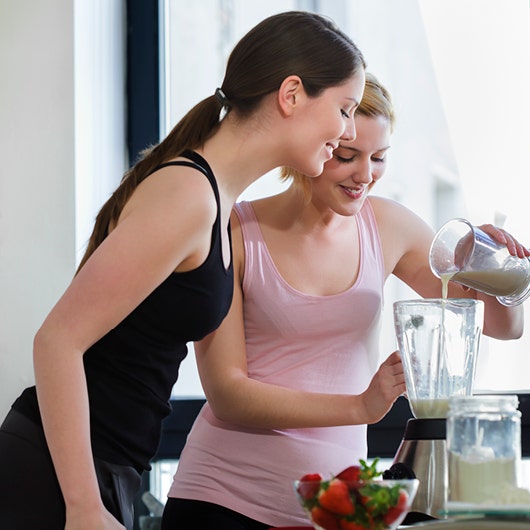 Retailer
Direct mail and storefront retailers worldwide are joining the revolution at Garden of Life. As a leading provider of premium whole food nutrition with three divisions and an expansive line of offerings, we can offer numerous partnering benefits.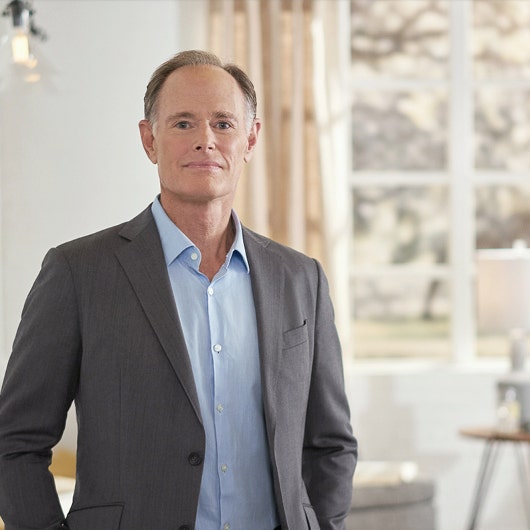 Healthcare Professional
Many of Garden of Life's enthusiastic partners are healthcare professionals who work every day to help improve world health. We salute your dedication and are pleased to offer a wholesale discount to healthcare professionals on Garden of Life products.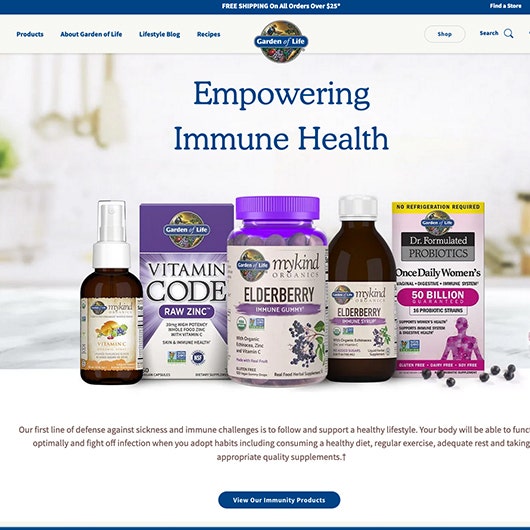 Online Retailer
Those of you who have an online retail store, please download a print-friendly version application to mail or fax.