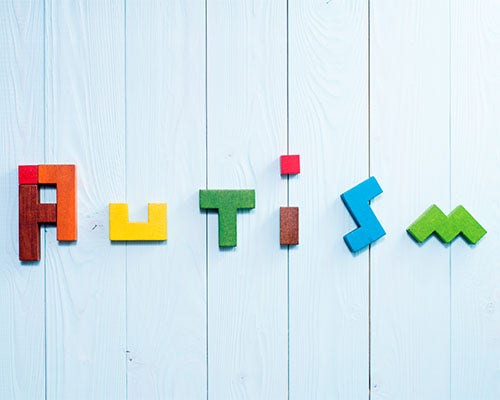 Oct 17, 2017

by

David Perlmutter
Dr. Perlmutter shares some research done on the connection between GMOs and Autism.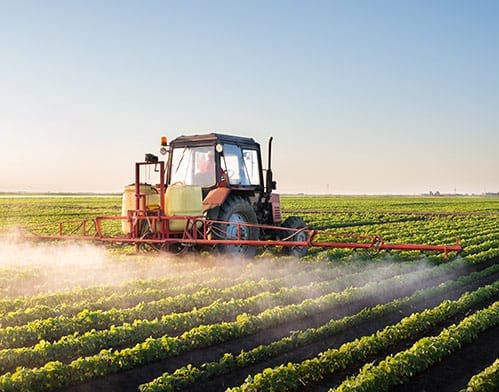 Researchers find pesticides and fungicides which result in changes similar to those with autism.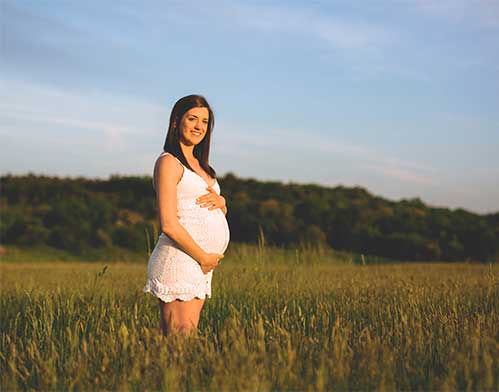 Jun 20, 2015

by

Marilyn Gemino
Any time is a good time to choose organic, but during pregnancy it may be more important than ever. Here's why.