Herbals Stress Relief† Gummies
Sales Price
$25.59
Old Price
$31.99
Description
Stress & mood support†
100mg adaptogenic rhodiola to support stress resistance†
30mg saffron extract to support mood & stress response†

 

Clinically studied soil-based probiotic

B. Coagulans

SNZ 1969™ & prebiotics for digestive support†

Two delicious berry-flavored gummies per serving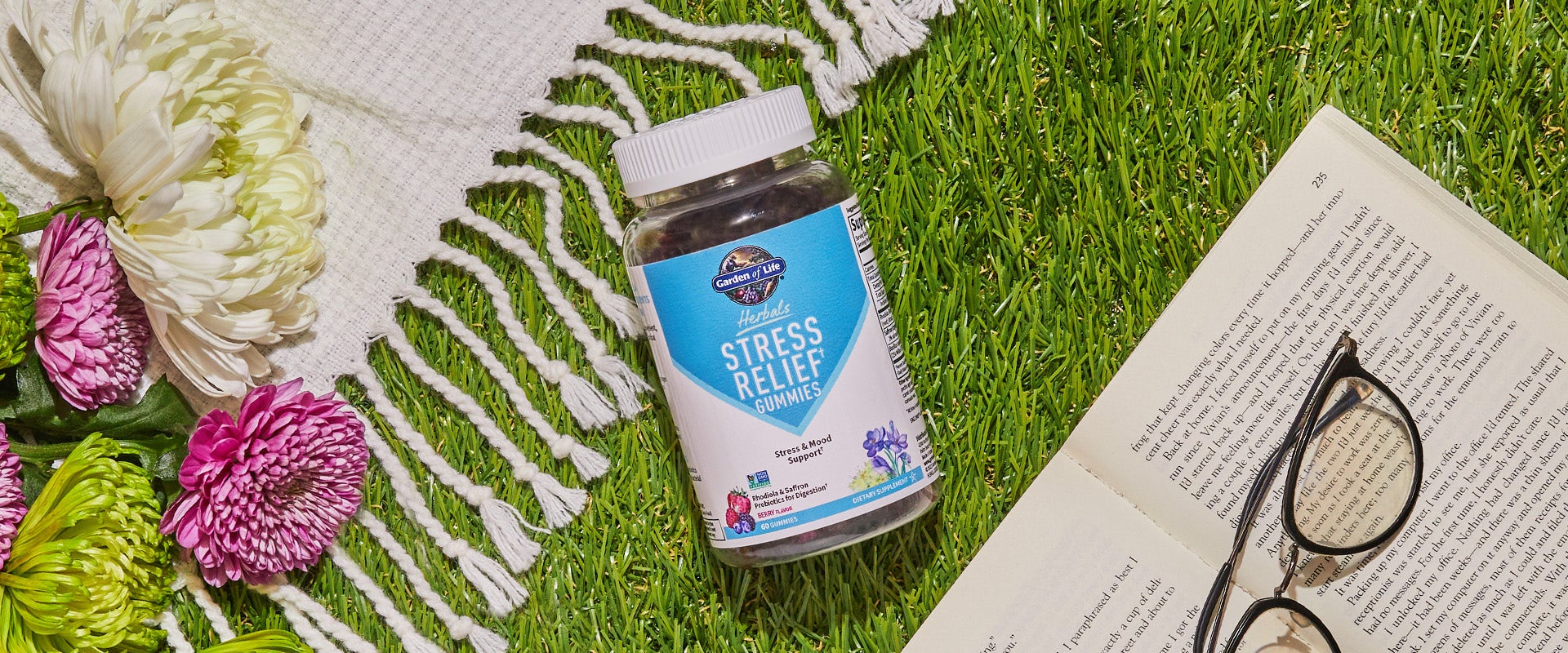 Garden of Life Herbal Stress Gummies†
The ability to chill and uplift your mood has never been easier—or more delicious! Garden of Life Herbals Stress Relief† offers stress gummies that are chock full of ingredients to support mood, stress, and digestive health.† These yummy gummies contain 100mg of the adaptogen rhodiola—which has been shown to provide resistance to stress response.† Stress Relief gummies also contain 30mg of Saffron, a traditional cooking spice, which has been clinically shown to support stress and mood.† And we've added clinically studied soil-based probiotic B. coagulans SNZ 1969™ plus prebiotics to support digestive health.† All of this relieving goodness is wrapped up into yummy, berry-flavored gummies with <1g of sugar per 2-gummy serving. Non-GMO Project Verified and NSF Certified Gluten Free, you can chill out knowing these delicious gummies are third-party verified.
Herbals Stress Relief† Gummies are:

Garden of Life Herbals Stress Relief†

Gummies

Features: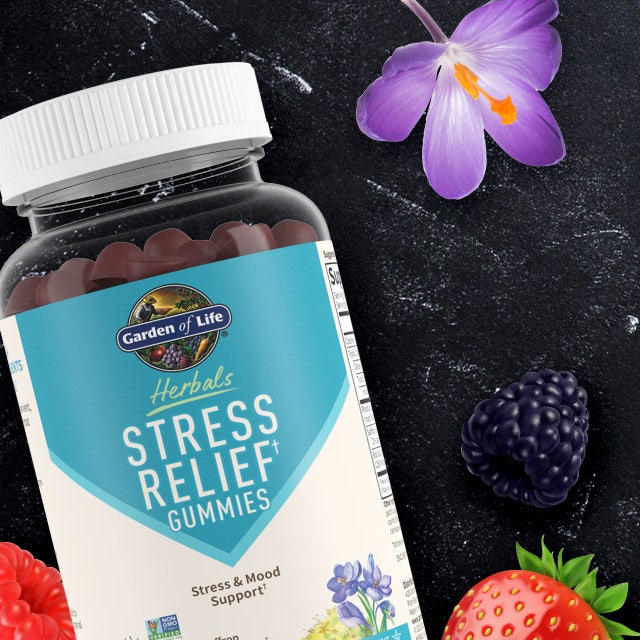 Convenient & Delicious
Take with you—throw in your bag or purse—delicious berry-flavored gummies to the rescue!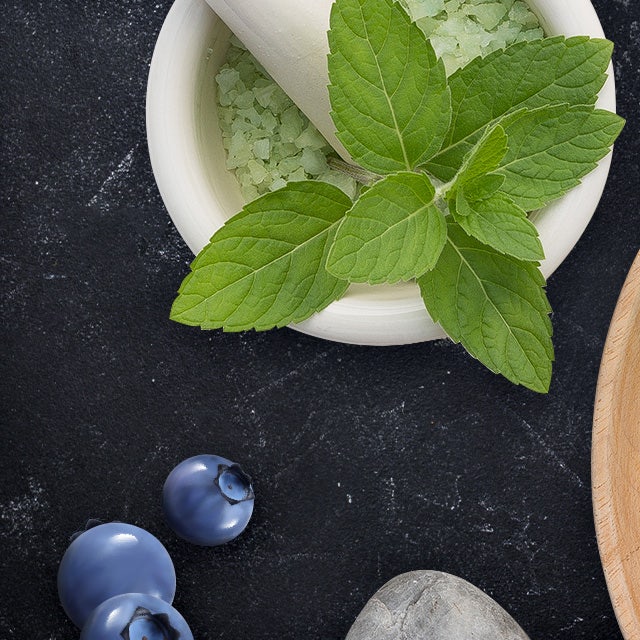 Create the Calm
Rhodiola and saffron extract provide support for stress resistance, mood support, and stress response support†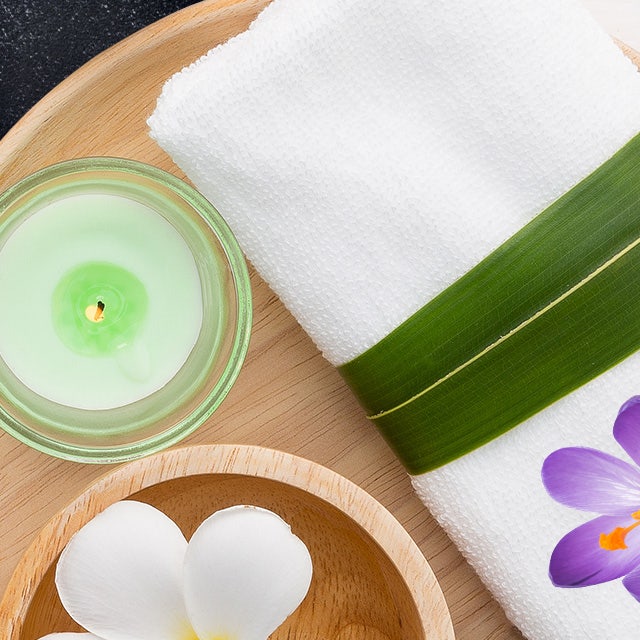 Digestive Support†
Clinically studied, soil-based probiotic B. Coagulans SNZ 1969™ & prebiotics for digestive support†
See What Others Are Saying