mykind Organics Women's Multi Berry 120 Gummies
Sales Price
$30.39
Old Price
$37.99
Description
9 Organic whole fruits in every bottle
No synthetic ingredients, artificial flavors or colorings
No candy ingredients or syrups
Great-tasting organic berry chew made with organic pectin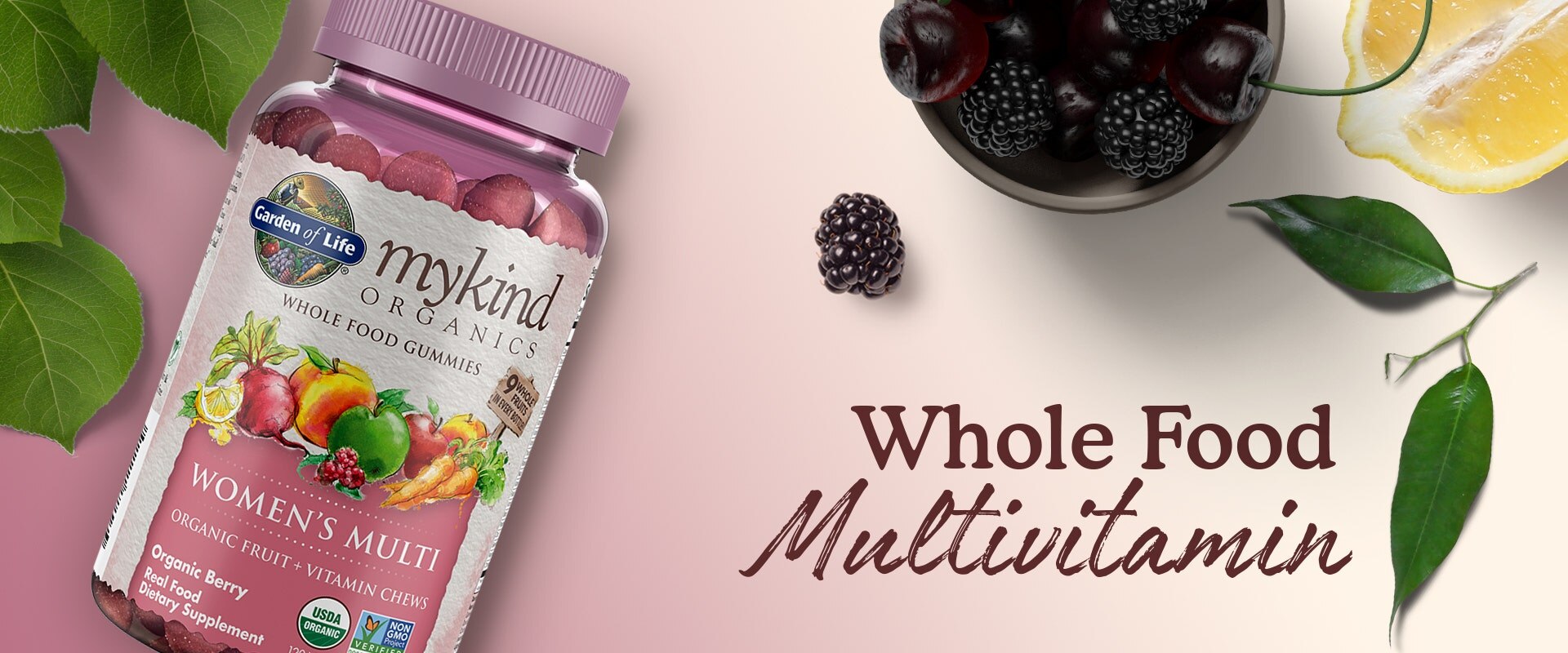 mykind Organics Women's Multi Gummies
mykind Organics Women's Multi Gummies are Certified USDA Organic and Non-GMO Project Verified fruit and vitamin gummies. Made with nine organic whole fruits in every bottle—no synthetic vitamins—mykind Organics Women's Multi Gummies come in a great-tasting organic berry chew made with pectin from non-GMO apples and organic orange peel—no pig gelatin.
The mykind Organics line of gummies is a true health crusader, ditching the conventional vitamin gummy course by steering clear or processed sugars and syrups, artificial colors and flavorings, animal products, and GMOs. With our clean gummy technology, there are no "candy" ingredients, no pig gelatin or corn starch. You can rest assured you are receiving a true, whole food vitamin fruit chew that not only is good for you, but is great-tasting! They are Certified USDA Organic, Non-GMO Project Verified, Certified Vegan, Certified Gluten Free and Kosher.
Made with only whole food ingredients, mykind Organics Women's Multi Gummies have targeted ingredients to support women's special needs with Organic Pacran® whole food cranberry and 800IU Vegan D3.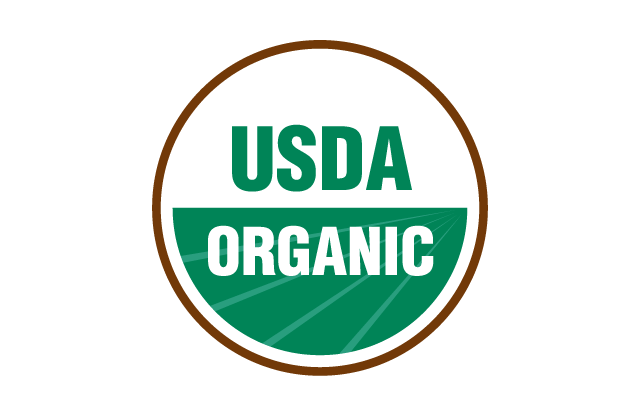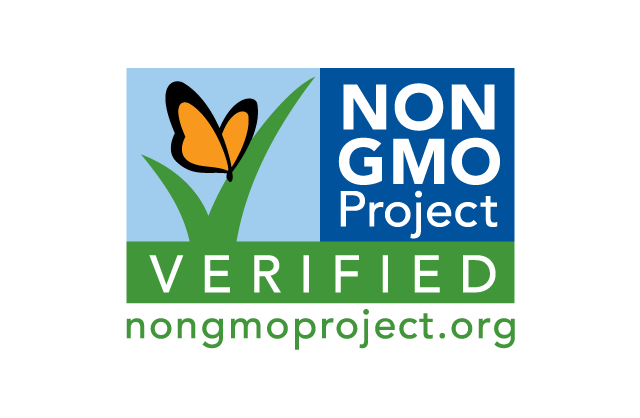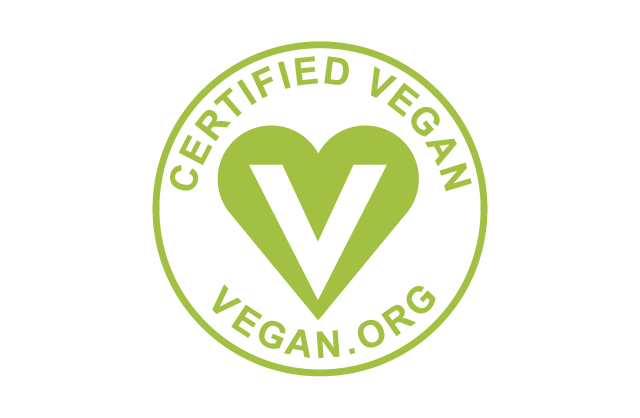 See What Others Are Saying