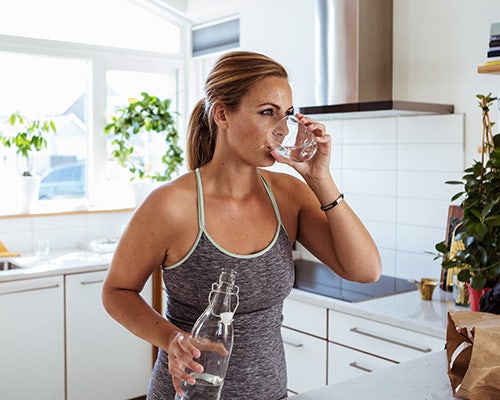 Get all-day, all-natural energy—without any caffeine at all!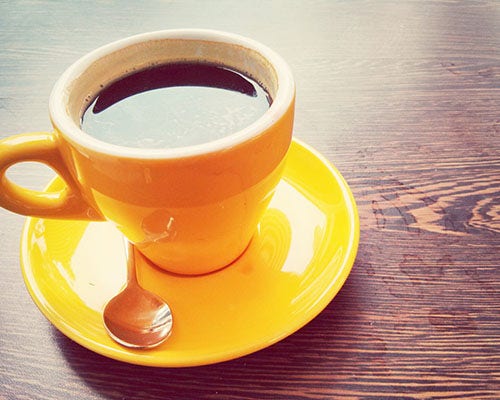 Many of you may have often wondered about the notion of drinking a cup of coffee after the evening meal and whether it disrupts sleep. Dr. Perlmutter sheds some light regarding new research.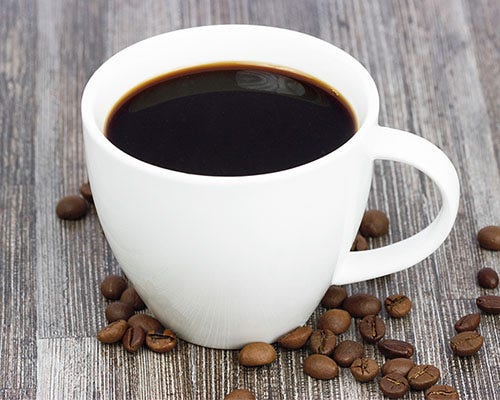 Sep 12, 2017

by

David Perlmutter
Dr. Perlmutter shares some recent research on caffeine and ketosis.