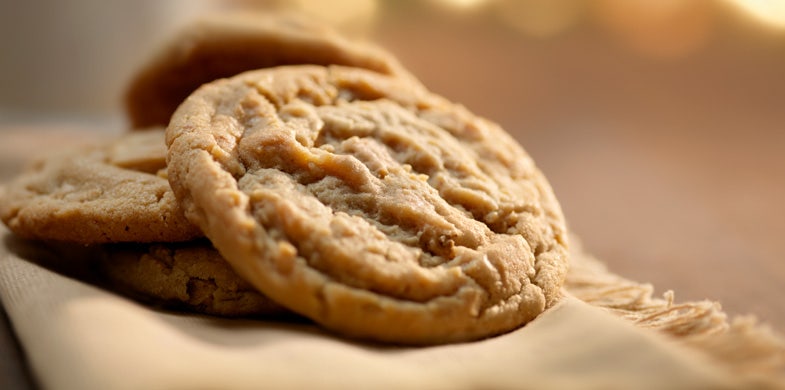 Don't deny yourself the deliciousness of our Fit Bit Cookie Recipe. Guilt-free deliciousness is at your fingertips!
Serves: 24
Ingredients
Use Organic if possible:
Preparation
Preheat oven to 350 degrees.

Mix together the first 5 ingredients and set aside.

Next, mix together the eggs and Swerve until smooth, then add the coconut oil and mix again until smooth.

Combine dry ingredients into wet ingredients and mix well; then add the almond milk.

Roll dough into balls with your hands then gently flatten them and place onto a cookie sheet.

Bake for 12 minutes then let cool.

Option: You can sprinkle a little Swerve on top of each cookie after they come out of the oven.

Store cookies in refrigerator for up to 1 week or in freezer for one month.