Dr. Formulated Probiotics Once Daily Prenatal Shelf-Stable 30 Capsules
Sales Price
$23.19
Old Price
$28.99
Description
16 Strains—20 Billion CFU—Prenatal Probiotics
Clinically Studied Probiotic L. rhamnosus HN001
115mg Organic Prebiotic Fiber Blend
Use During Pregnancy & Lactation
Once-Daily Capsule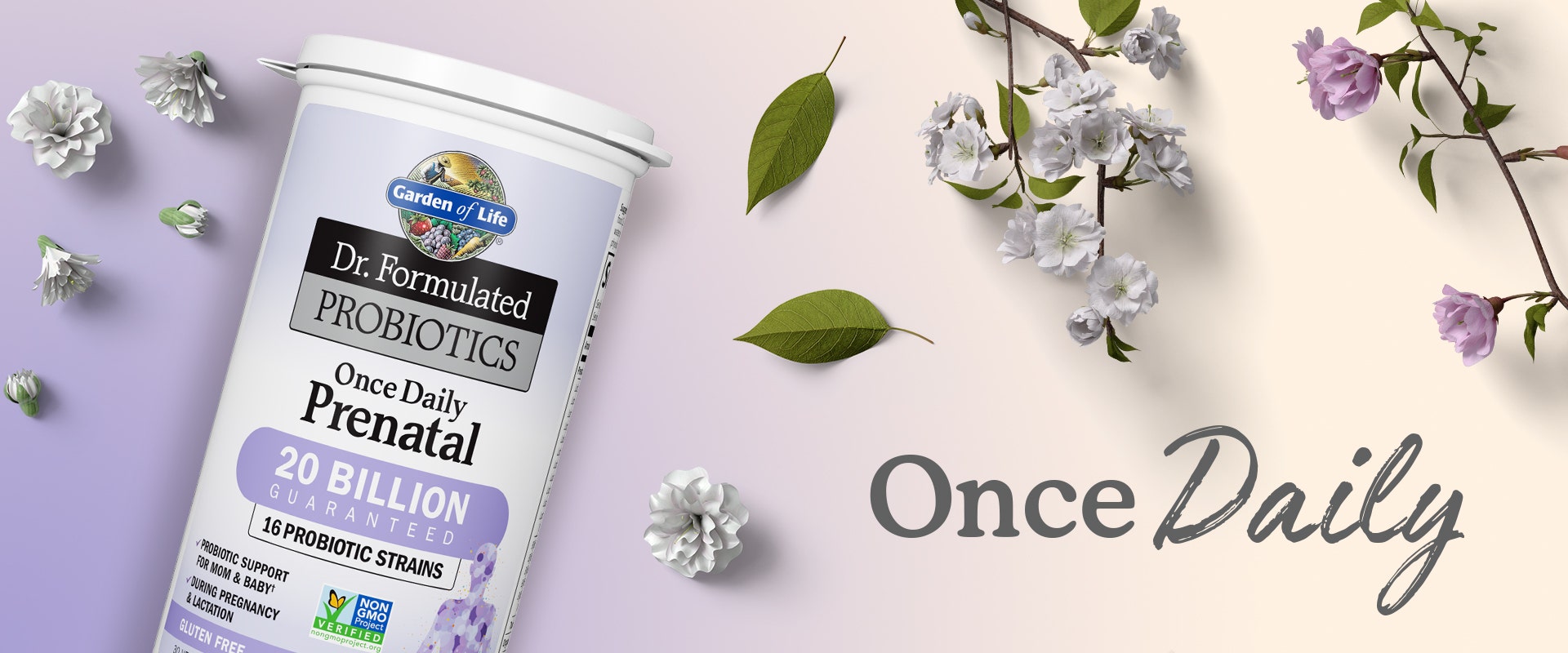 Dr. Formulated Once Daily Prenatal Probiotics
Optimum prenatal care consists of three steps:
1. Take a premium organic prenatal multivitamin containing folate
2. Supplement with DHA omega-3 fish oil
3. Take prenatal probiotics
For step number three, Dr. Perlmutter created this unique formula with probiotics clinically shown to support the immune systems of mom, her developing baby and her infant.†
There's a great deal of research being published on the importance of gut bacteria for prenatal and postnatal health. Probiotics are an effective way of enhancing the diversity and health of the microbiome in pregnant women. Probiotics given prenatally are an important way for mothers to safeguard their health during their pregnancy as well as the health of their babies—and it's recommended they be continued through lactation as well.† Healthier moms make healthier breast milk, and probiotics are certainly one important way for lactating women to remain healthy.† It's always important to recognize that, while probiotics are an effective way to enhance the health of the gut bacteria, prebiotic fiber also nurtures the good probiotic organisms that are already present.
Dr. Formulated Once Daily Prenatal—clinically studied probiotics to support the immune system of mom, baby and her infant in just one capsule per day.†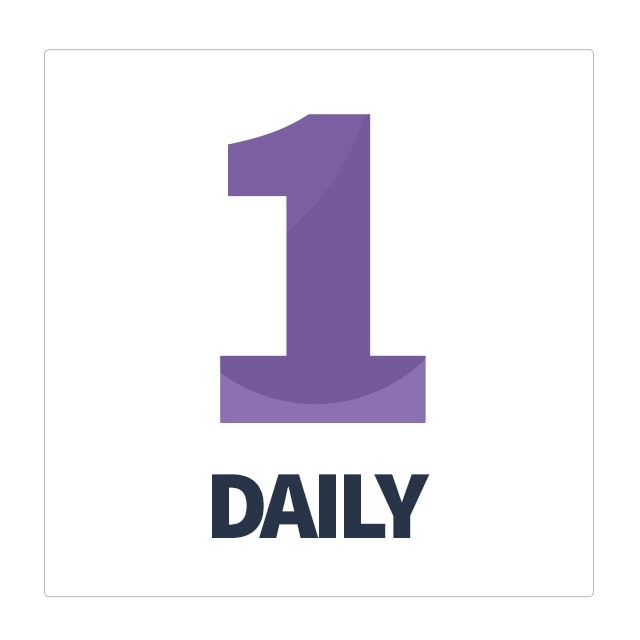 Convenience of just 1 capsule per day. No refrigeration needed throw in your purse, gym bag or suitcase!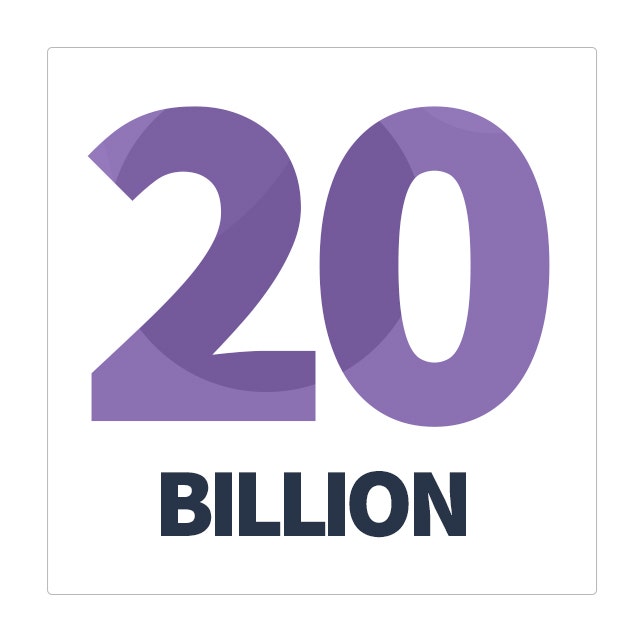 Shelf-stable potency promise 20 Billion live probiotic cultures, shipped in a desiccant-lined, shelf-stable bottle to ensure your probiotics arrive alive and stay alive.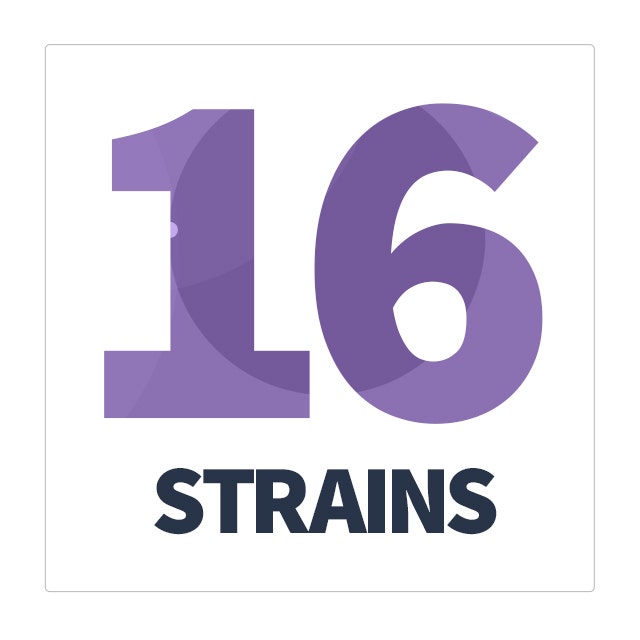 16 Probiotic strains including L. rhamnosus and L. reuteri, plus an organic whole food prebiotic fiber blend for optimal benefit.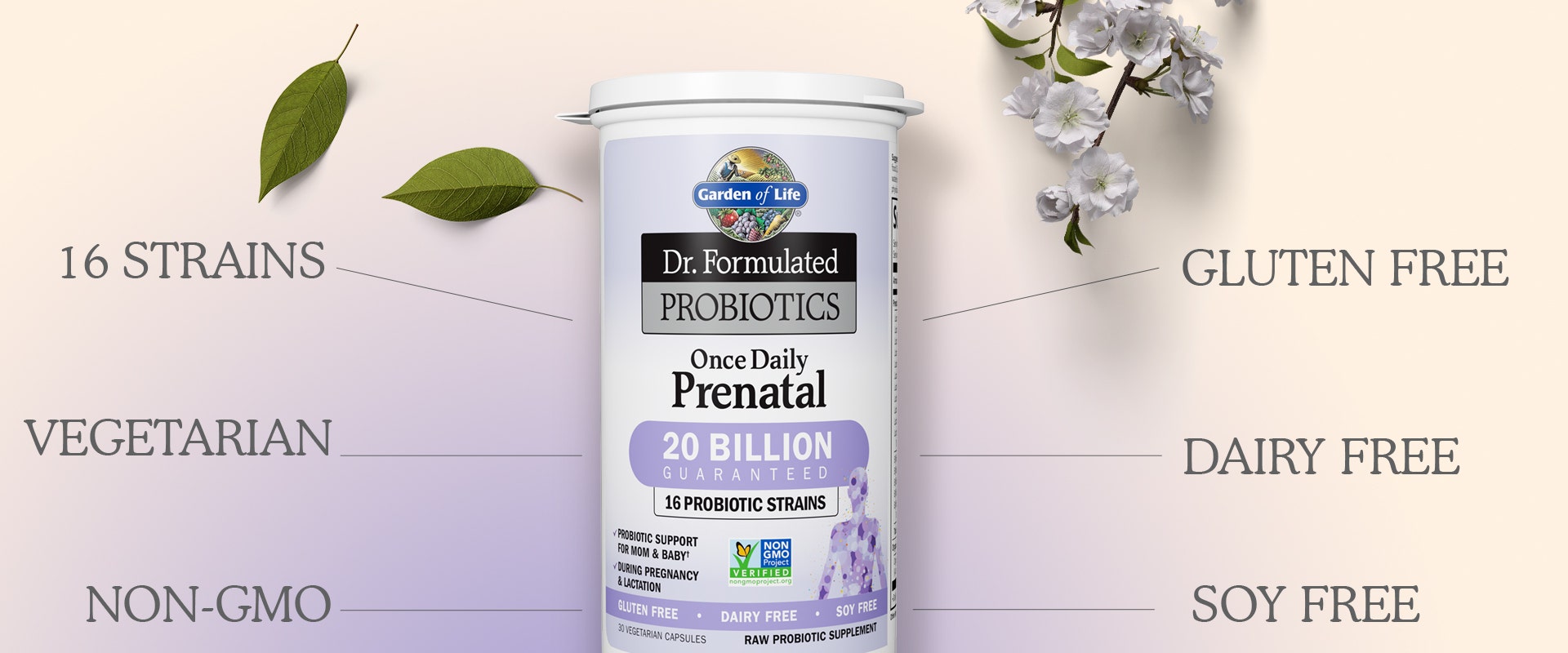 See What Others Are Saying