Vitamin Code Grow Bone System 1 Kit
Sales Price
$51.19
Old Price
$63.99
Vitamin Code® RAW Calcium™ and Growth Factor S—Two Comprehensive Formulas Clinically Studied to Work Together to Stimulate Bone Growth.†
24 Powdered Fruits and Vegetables
Live Probiotics and Enzymes
Vitamin Code® Grow Bone System
If you are one of the millions of women and men looking to slow normal bone loss that comes with aging, Garden of Life has great news for you. Get ready to experience the Grow Bone System with Raw Calcium™ and Growth Factor S.
In a six month randomized, open label human clinical study, 176 healthy men and women aged 18 to 85 consumed the ingredients in the Vitamin Code Grow Bone System, along with a healthy eating plan and walking program, and experienced a significant increase in bone mineral density as evidenced by comparing their before and after DEXA scans.†
The Grow Bone System is based upon the formula that was used in this clinical study. It is made up of two comprehensive, bone-building† formulas, Vitamin Code Grow Bone Calcium and Growth Factor S. Grow Bone Calcium is a unique vegetarian, whole food, plant calcium formula. Growth Factor S contains 680mg of elemental strontium, a critical bone-building trace mineral.† By combining these two formulations, the ingredients in the Grow Bone System have been clinically studied and shown to stimulate bone growth.†
What's in the System?
Vitamin Code® Raw Calcium – 120 Vegetarian Capsules
The Grow Bone System starts with Vitamin Code Raw Calcium formulated with AlgaeCal RAW™ Clinical Strength. This patented ingredient is an ocean-derived raw, whole food, plant-form of calcium, naturally rich in 73 bone-building minerals and trace elements.
In order to maximize the benefits of Vitamin Code Raw Calcium, Garden of Life has added powerful minerals such as raw magnesium and boron.† Finally, live probiotics and enzymes are added to the product as well as raw fruits and vegetables, for what could be the most complete whole-food calcium supplement available today.
Free from crushed rock, limestone, chalk and animal bones
1,600 IU vitamin D3 to help your body absorb calcium efficiently†
100 mcg vitamin K2 as MK-7 and magnesium to promote proper utilization of calcium in the bone, where you want it most†
Live probiotics and enzymes support healthy digestion†
Vitamin Code Growth Factor S – 90 Vegetarian Capsules
Vitamin Code Growth Factor S is an important part of the Vitamin Code Grow Bone System. When used along with Vitamin Code Raw Calcium, Growth Factors S grows bone by increasing mineral density.†
Integral part of the clinically studied Grow Bone System†
680 mg strontium
Live probiotics and enzymes
Vegetarian, gluten free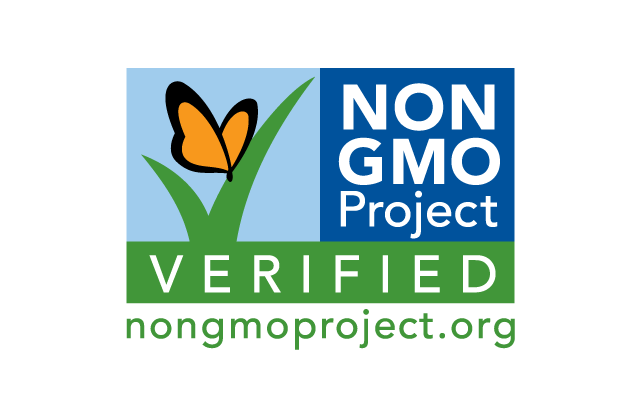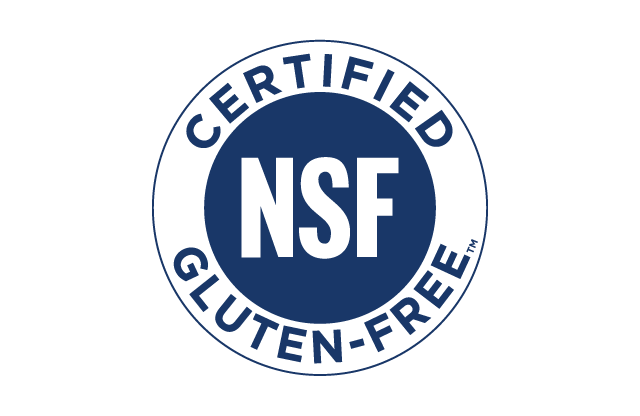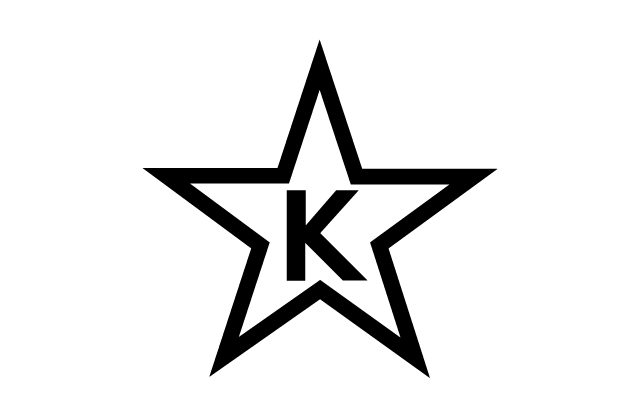 †† Regular exercise and a healthy diet with enough Calcium and Vitamin D helps you maintain good bone health and may reduce the risk of osteoporosis later in life.
CAUTION: As with any dietary supplement, consult your healthcare practitioner before using this product, especially if you are under the age of 50 and/or desire to use this product for longer than 6 months, if you know or suspect you may have osteopenia, osteoporosis or other medical conditions. Do not use if you have, or are at high risk for blood clots, heart disease and/or circulatory problems. Do not use if you have kidney disease. Discontinue use and consult a healthcare practitioner in case of rash or hypersensitivity reaction, as this may be a sign of a serious allergic reaction.
NOT FOR CHILDREN, PREGNANT OR NURSING MOTHERS.