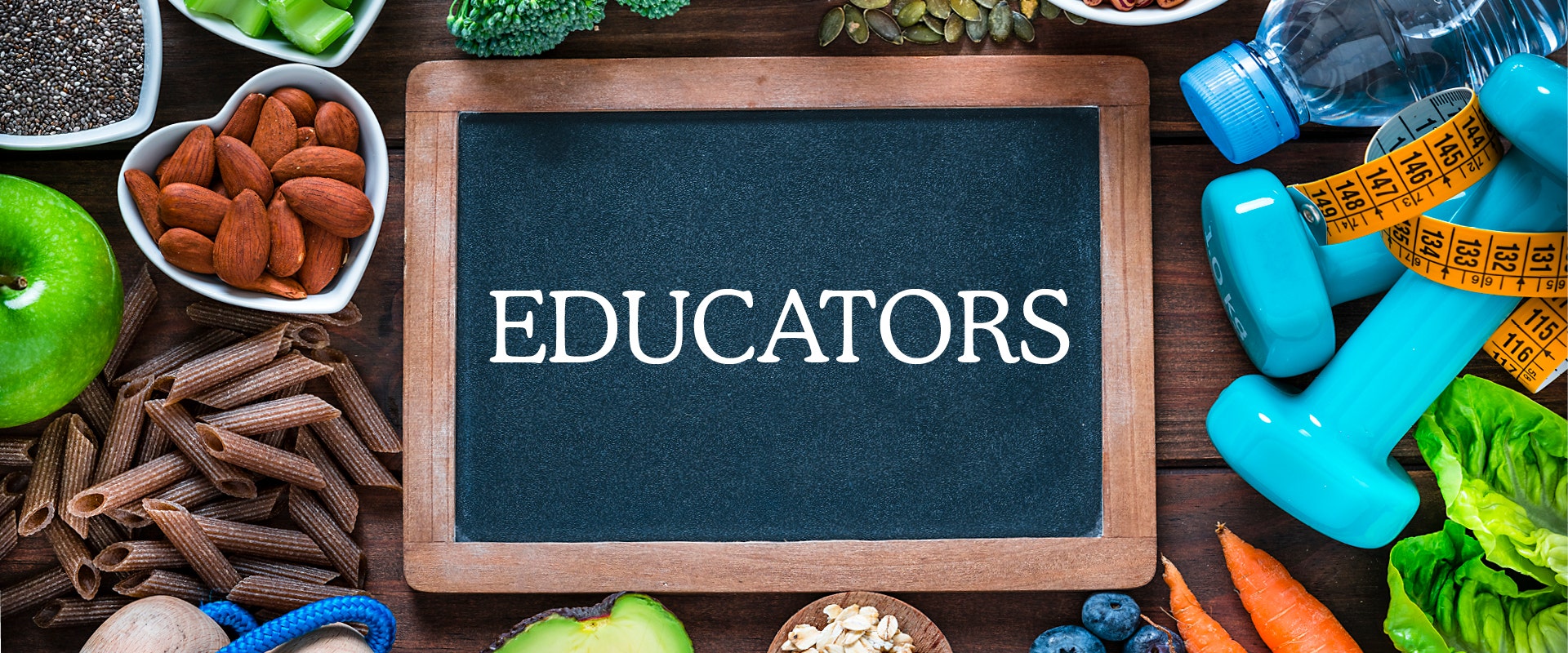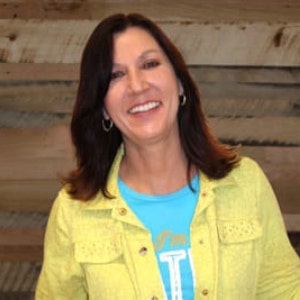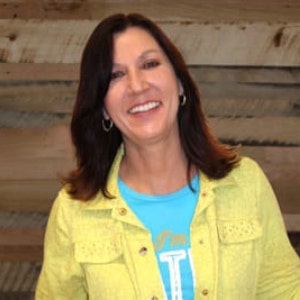 Dawn Thorpe Jarvis

Senior Director of Nutrition Science & Educational Content
Dawn Thorpe Jarvis, MS, RD, LDN
Senior Director of Nutrition Science & Educational Content
Dawn is responsible for creating all of our Educational Program Content, and has been with Garden of Life since 2003. She has a BS in Clinical Dietetics from Leeds (UK) and became a Registered Dietitian in 1980. She worked as a Clinical Dietitian in several London Teaching Hospitals and then joined a specialized Clinical Nutrition company and for 8 years worked her way from sales rep, to regional sales manager to marketing manager.
Garden of Life Educators
Garden of Life is proud to have these leading experts in various areas of nutrition on the Extraordinary Health team.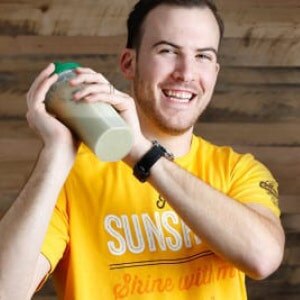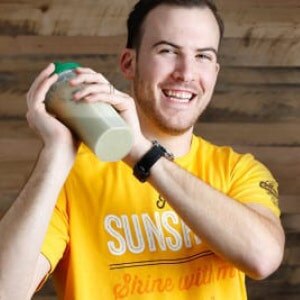 Travis Lesperance

Regional Educator
Travis holds a Bachelor of Science degree in Human Nutrition from Arizona State University, and he is a...